The majority of cruise ships we have been on amaze us with the quality of food, especially when compared to most local restaurants back home in the UK, although you do become spoilt when on board with the vast amount of food on offer. Royal Caribbean wanted to explain a little about the process of creating food on a cruise ship, so they published a video on their official YouTube channel within the last 24 hours.
Royal Caribbean's Director of Culinary Operations, Josef Jungwirth, explains in the video about creating meals for the dinning room. He explains about planning the presentation of the food and the need for passion when creating food for the Royal Caribbean guests. This video shows the amount of care taken when delivering that personal service we have come to know when on board a cruise.
The focus on service, variety, quality and freshness is paramount. The team of chefs needs to focus and synchronize, which is achieved in a number of ways. Take a look at the video below and let us know what memories it brings back of delights you've experienced while cruising? How do you rate Royal Caribbean for food? Our experience with a number of their ships, including Independence of the Seas, had been first class.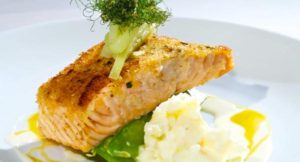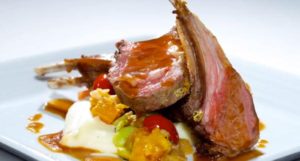 ++++++++++++++++++++++++++
The original article appeared in Cruise Ship News in 2012.