Awards
Josef is a Founding Member of The International Corporate Chef Association, ICCA as well as several elite culinary organizations, including the Chaîne des Rôtisseurs. His commitment to excellence and hands-on leadership as well as his remarkable ability to share knowledge and experience, has earned him recognition and respect in the Food & Beverage Industry. He has been awarded the…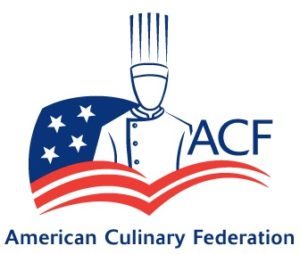 President's Medallion by the American Culinary Federation, 2013
ACF President's Medallions are awarded to ACF members who exemplify culinary excellence and leadership, and who have contributed their knowledge, skills and expertise to the advancement of the culinary profession.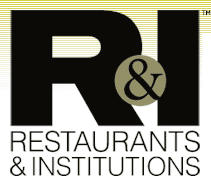 The Ivy Award Food Service Award, 2010
The Ivy Award honors the best in the Food Industry who demonstrate the highest standards of excellence in Food, Service and Hospitality. Honorees are selected from across industry segments, including Fine Dining, Hotels and Non-Commercial Operations. The nominees are selected by former award recipients and are selected by industry peers.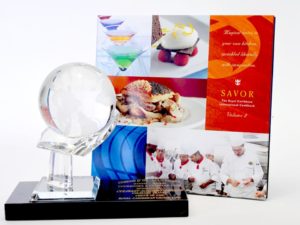 Cordon d'Or – Gold Ribbon Award for "Savor the Royal Caribbean International Cookbook", 2008 & 2010
The Cordon d'Or is an internationally recognized organization that honors cookbook authors and chefs for outstanding achievements of superlative culinary professionals worldwide. Josef is a two-time recipient of the award.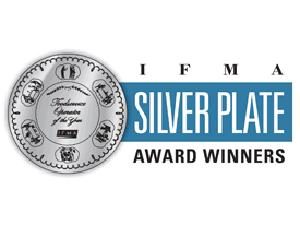 International Foodservice Manufacturer's Association, IFMA Sliver Plate Award Nominee for F&B Excellence, 2010 
The Silver Plate Awards are presented annually by IFMA, recognizing excellence in nine foodservice categories—Hotels & Lodging, Specialty Foodservices, Independent Restaurants, Chain Full Service/Multi-Unit Operators, Chain Fast Service, Colleges & Universities, Health Care, Elementary & Secondary Schools, and Business & Industry/Foodservice Management.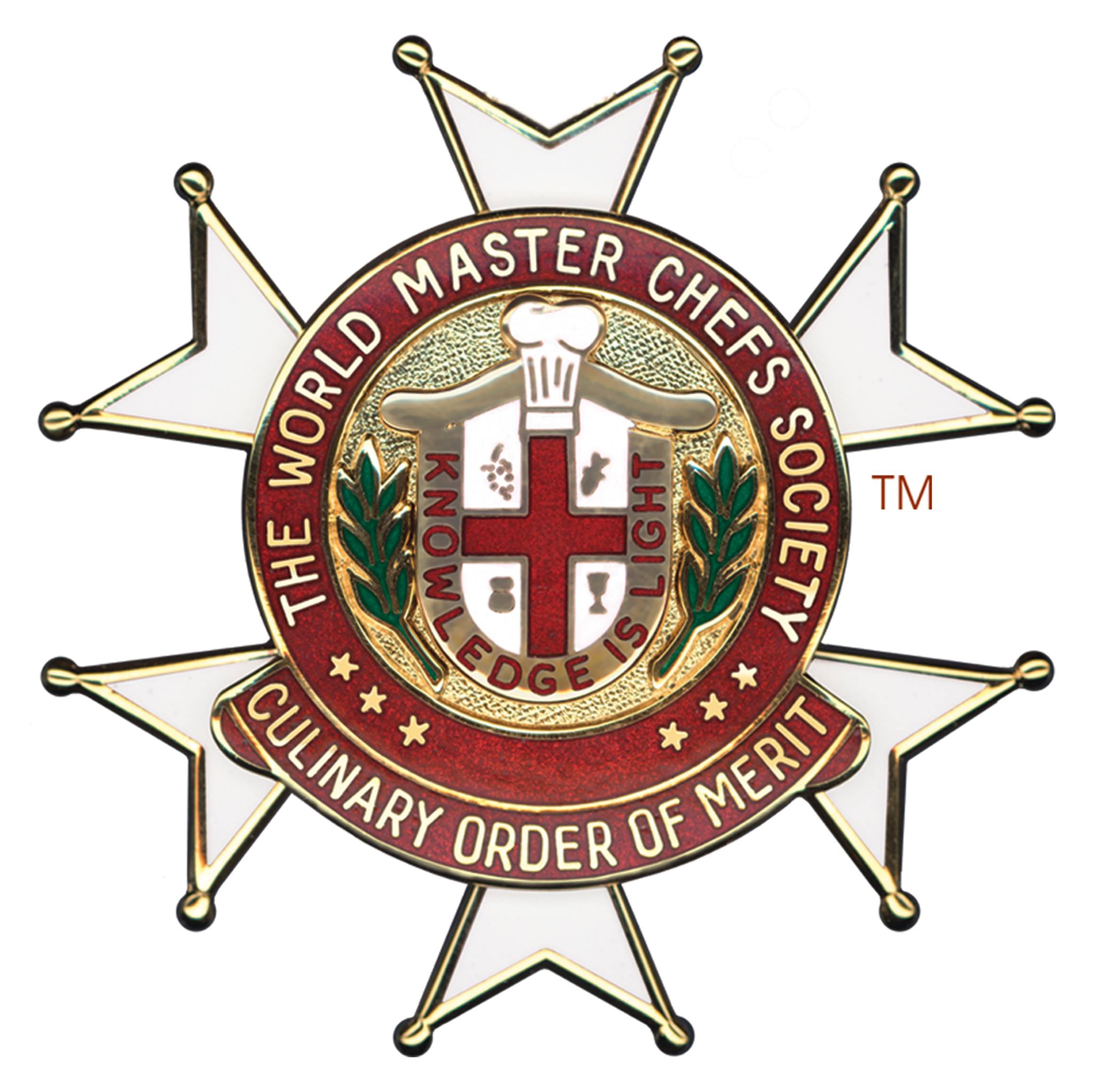 The Culinary Order of Merit from the World Master Chefs Society, 2000
The World Master Chefs Society is the leading International Honours Association for Chefs and boasts some of the most talented chefs in the world. Since 1947, they have honored culinary professionals who demonstrate exceptional Master Chef skills, knowledge and talent.
"Ignore people who say it can't be done… Find a way or make one…."